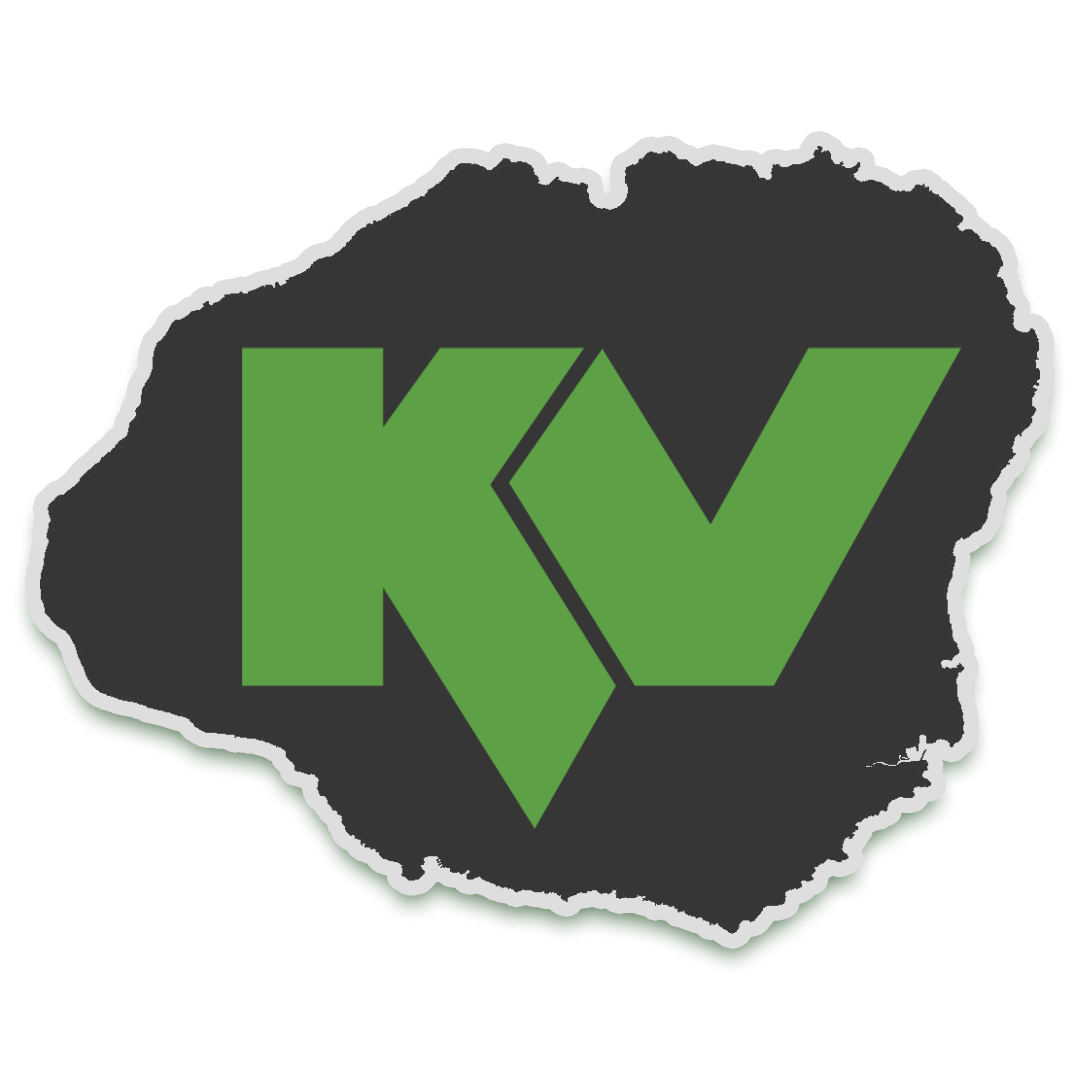 E Komo Mai – Welcome to Kauai Valuation​
Kauai Valuation is dedicated to providing the highest level of real estate analysis and expertise to the Kauai market and neighbor islands. Offering a variety of real estate solutions delivered through the most advanced technology available, we believe our success is defined through consistently exceeding expectations.
Kauai Valuation was established to provide the highest quality real estate advisory, consultation and appraisal valuation services. From the beginning, we have based our business on the guiding principles of objectivity, integrity, and responsiveness. Our goal is to provide high-quality services to our clients that will empower them to make sensible business decisions. Our continuing commitment to these fundamental principles has helped us become Kauai's premier firm for complex real estate solutions. We understand the importance of your assets and are honored to be your trusted professional.
Kauai Valuation provides planning services to provide solutions that meet our client's goals. With a degree in Community and Regional Planning, Curtis is well qualified in land planning and analysis. With a background not only as a respected commercial appraiser but also having worked for local governments, as a Project Planner with the Iowa Department of Transportation and as the Commercial Assessor for the County of Kauai, he has thorough knowledge to determine the potential of a real estate asset and dealing with governmental entities. He is able to incorporate land use, infrastructure, awareness of government plans to give accurate information for decision making and guidance for a successful project.
The world's leading organization of professional real estate appraisers. The Appraisal Institute is a global professional association of real estate appraisers, with nearly 19,000 professionals in almost 60 countries throughout the world. Its mission is to advance professionalism and ethics, global standards, methodologies, and practices through the professional development of property economics worldwide. We adhere to the strict Code of Professional Ethics and the Standards of Professional Appraisal Practice of the Appraisal Institute. Mr. Bedwell has earned the MAl designation from the Appraisal Institute.
An elite group of appraisers holds the MAI designation. These appraisers are experienced in the valuation and evaluation of residential, commercial, and industrial properties, and can advise clients on real estate investment decisions.
The MAI designation has long been recognized by courts of law, government agencies, financial institutions, and investors as a mark of excellence in the field of real estate valuation and analysis.
To achieve this designation is a commitment to be the most qualified in the field.